Trending...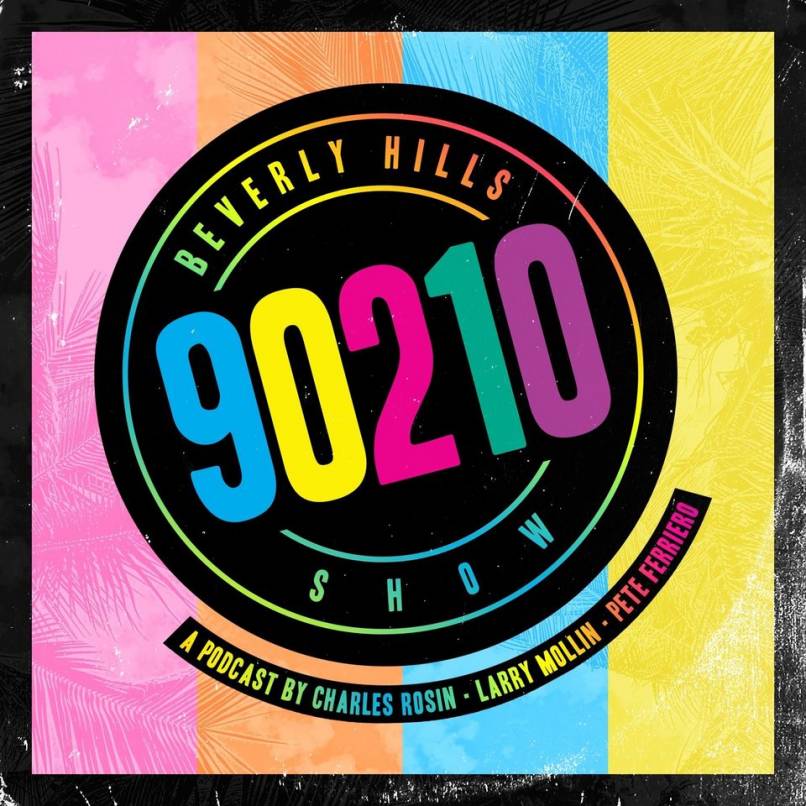 Dive deep into TV's favorite ZIP code with a LIVE fan-centric Super Show!
BEVERLY HILLS, Calif.
-
illiNews
-- Can you believe it's been 30 years since first meeting the beloved gang from West Beverly High? On October 4, 1990, ​
Beverly Hills 90210
​ ​premiered and enjoyed a successful decade-long run on Fox. ​
The Beverly Hills 90210 Show Podcast
​ will celebrate the show's 30th anniversary with a live videocast to honor the series that changed the way we look at US ZIP codes—and teenagers. Say to yourself, "I choose me," and tune in ​
Sunday, October 4, 2020
​ to the Beverly Hills 90210 Super Show for a full-on, immersive 90210 fan fix!
Beverly Hills 90210 Show Podcast
​ host ​
Peter Ferriero
​will be joined by ​
Beverly Hills 90210
writers/producers ​
Charles Rosin
​and ​
Larry Mollin
, plus special guests,​ ​to exchange a proverbial egg with fans on the Super Show videocast. The live, 3-hour videocast airs at
BeverlyHills90210Show.com
​ on ​
Sunday, October 4, 2020 at 4pm PST/7pm EST
. Cast members
Jason Priestley
,​
Christine Elise McCarthy
, ​
Douglas Emerson
, ​
James Eckhouse
,
C
​
arol Potter
, and more, will join the fun. Beverly Hills 90210 creator,
Darren Star
, is also a confirmed guest. As regular listeners know, you never know who might pop in on the podcast! Beverly Hills 90210 Show Podcast sponsor ​
90210 Tours​
will share some prerecorded segments at 90210 filming locations.
More on illi News
The Super Show will dive EVEN DEEPER into the episodes, songs, and making of the original TV series. Fans will participate in live forums and get insights from Fox executives (including former Fox President, Sandy Grushow), the 90210 production crew, and famous cast members from the most memorable ZIP code of all time. Keep it together because it's going to be the most fun online event of the year!
Beverly Hills 90210
, Aaron Spelling's longest-running show, captured the hearts of fans from 1990 to 2000. The ​
Beverly Hills 90210 Show Podcast
​ has celebrated the show since April, with producers, writers, directors, and cast and crew members giving a behind-the-scenes look into specific episodes and the series creation and production as a whole. The 30th Anniversary 90210 Super Show on October 4 promises to deliver its biggest show yet! Catch the podcast videos at BeverlyHills90210Show.com​ and broadcast ​
LIVE Wednesday nights at 5pm PST/8pm EST
​ on all podcast apps and streaming with video on YouTube and Facebook. Subscribe at
BeverlyHills90210Show.com
, and ​visit
BeverlyHills90210ShowShop
for merch.
More on illi News
Source: Beverly Hills 90210 Show
---
0 Comments