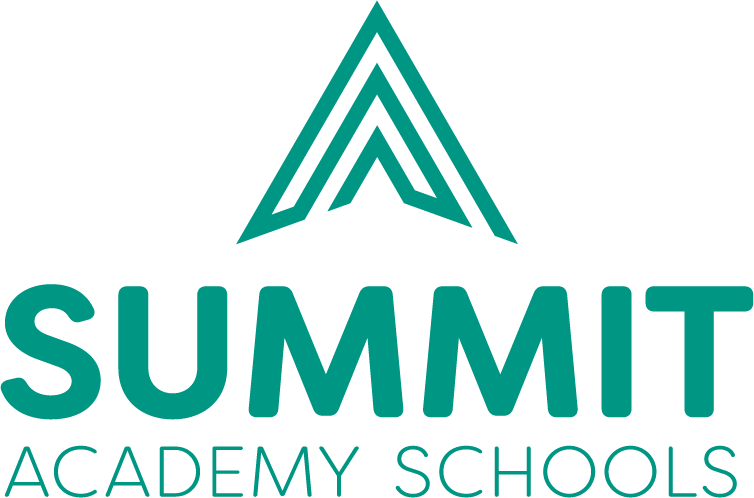 Guests will have a chance to tour the school, meet teachers and more.
ROMULUS, Mich.
-
Jan. 29, 2019
-
illiNews
-- Prospective students and their families are invited to Summit Academy's
February 12, 2019 Open House
, where they'll have a chance to tour their future school, interact with teachers and administrators, and take their first step toward a brighter future.
"This is a wonderful opportunity to discover why more and more families are joining the Summit family," said Leann Hedke, Superintendent of Summit Academy. "We welcome all interested students and their parents to meet our teachers, visit our facilities and learn how our proven approach to education prepares all of our graduates for college and beyond."
Summit Academy is a K-12 charter school system comprised of four schools in or around Romulus: North Elementary (K-5), Flat Rock (K-8), North Middle (6-8) and North High (9-12). In addition to touring their preferred school, guests will have ample opportunities to ask questions. And when the Open House ends, enrollment information will be provided.
More on illi News
From smaller classroom sizes to a heightened focus on college readiness, Summit Academy is laser-focused on their students' futures. The results speak for themselves. In addition to achieving one of the best graduation rates in Michigan year after year, Summit's last four graduating classes have combined to earn more than
$12.5 million in scholarships
.
To RSVP for the February 12 Open House, call 734-379-9766.
For more information, visit
www.summitacademy.com
.
WHAT:
Summit Academy Open House
WHEN:
Tuesday, February 12, 5:00-7:00 PM
WHERE:
North Elementary (K-5), Flat Rock (K-8), North Middle (6-8) or North High (9-12)
Source: Summt Academy Schools
---
0 Comments